Handcrafted in Canada with love for your best friends
Hello Summer Tank Top - Shroom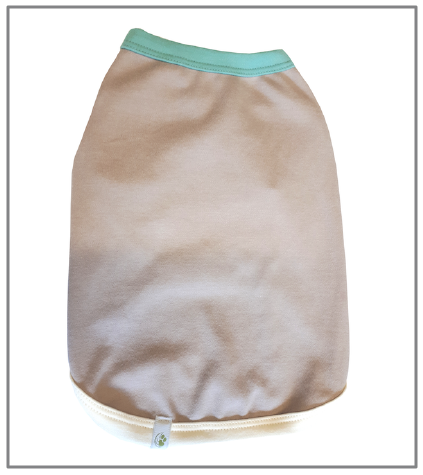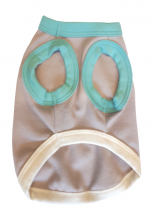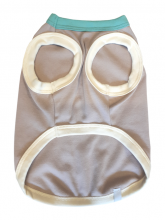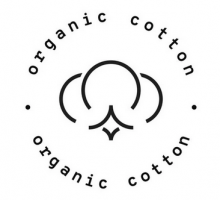 Say hello to summer with a soft and comfy organic tank top!
Shroom body color with Pool & Cream trim.
Made in Canada with love for your best friend.
Shipping Details:
Due to COVID-19 please expect delays in delivering and tracking of mail and parcels.
All in-stock items ship within 48 hours.
Inventory is updated daily.
Cart
Your shopping cart is empty.