Handcrafted in Canada with love for your best friends
Natural Paw Wax Balm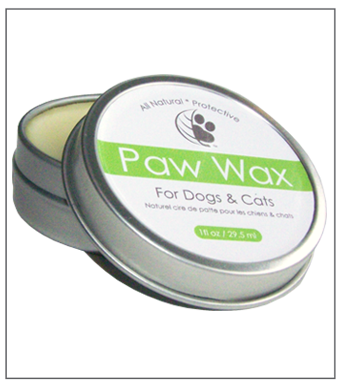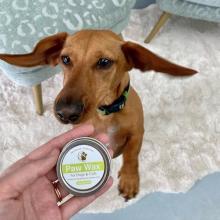 Available in 1oz or 2oz tins
Ideal for year-round use
Soothe, heal, & protect your pup's paws.
Eco-Pup's Paw Wax balm moisturizes, soothes, and heals your dog's paws to help keep them healthy.
Eco-Pup Paw Wax is a natural balm handmade to soothe, treat, heal, and protect your dog's paws. Made with 4 simple, human grade ingredients. No preservatives or scents added.
Our gentle Paw Wax balm can help with conditions such as:
-  Dry, cracked paw pads
-  Paw allergy symptoms
-  Extreme hot & cold weather conditions
-  Snow/ice buildup between paw pads (apply liberally before heading outside)
-  Dry, itchy or irritated paws & elbows
-  Much more!
Keep away from extreme heat. Store in a cool dry place.
Handmade in Canada with love for your best friends.
Shipping Details:
All in-stock items ship in 2-3 business days.
Inventory is updated daily.
Cart
Your shopping cart is empty.