Handcrafted in Canada with love for your best friends
Infinity Scarf - Sprouts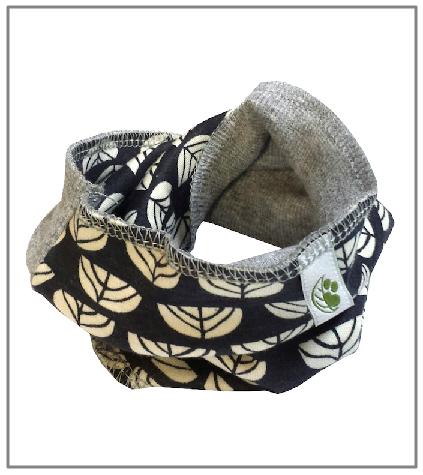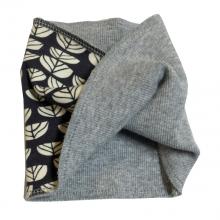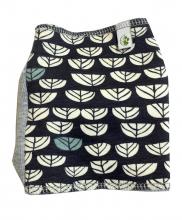 Keep your best friend warm and looking effortlessly stylish with an infinity scarf. Wear it alone or pair it with a cozy jacket for a warm walk. Your best friend will be fabulously cozy even when the weather is not.
* Made of soft organic cotton knit and bamboo/cotton rib fabrics
* Made in Canada with love for your best friend
Shipping Details:
FREE SHIPPING UNTIL APRIL 15th
All in-stock items ship within 48 hours.
Inventory is updated daily.
Cart
Your shopping cart is empty.