Handcrafted in Canada with love for your best friends
Toss Knot Catnip Toys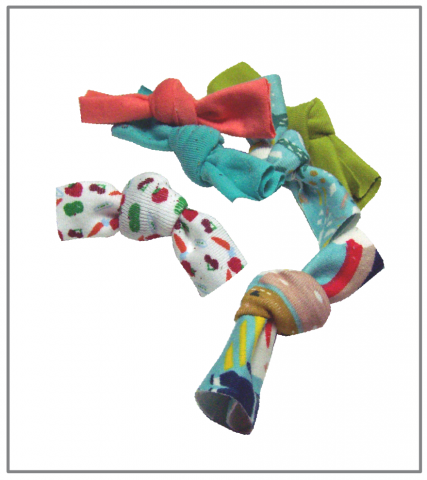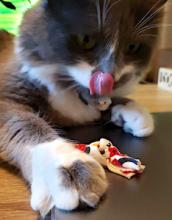 PACK OF THREE
Guaranteed fun with these 100% upcycled catnip toys! Toys are handmade with upcycled eco-friendly fabrics (organic cotton, bamboo, cotton and hemp) and stuffed with our all-natural homegrown catnip.
Colors and patterns will vary with these catnip toys and will not be exactly as photo.
Each order is for one package of three Toss Knot toys.
Handmade in Canada with love for your best friend.
Please remember that no toy is indestructible, always supervise your pet when they are playing with toys.
Shipping Details:
All in-stock items ship in 2-3 business days.
Inventory is updated daily.
Cart
Your shopping cart is empty.