Handcrafted in Canada with love for your best friends
Arcade Sweater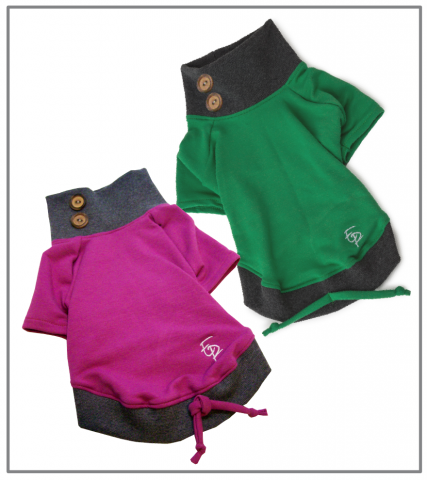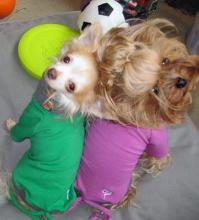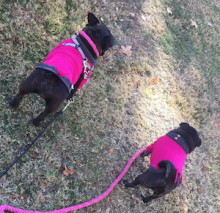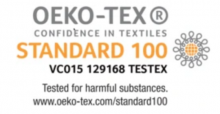 This soft and stretchy Eco-Pup "Lulu-esque" turtleneck sweater is perfect for urban adventures, a run on the beach, or practicing a downward dog!
* Made of bamboo-cotton blend french terry with cozy cotton rib collar and waistband
* Wood buttons and waistband tie
* Made in Canada with love for your best friend
Care Instructions: Increase the longevity of your Eco-Pup®️ products by hand washing, or on a gentle cycle in cold water with like colors using a fragrance free, non-chlorinated detergent. Dry on a low/medium cycle or line-dry.
Shipping Details:
All in-stock items ship in 2-3 business days.
Inventory is updated daily.
Cart
Your shopping cart is empty.