Handcrafted in Canada with love for your best friends
My Favorite Tee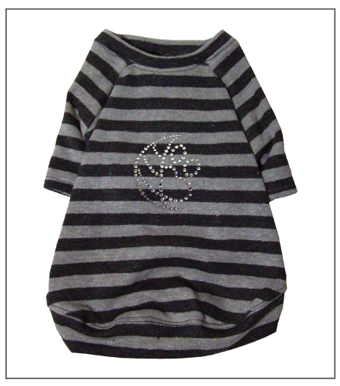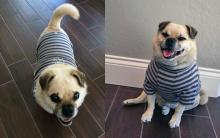 Only size XS left!
My Favorite Tee - the perfect everyday shirt!
* soft hemp/organic cotton blend stripe fabric
* made in Canada with love for your best friend
* machine wash cold inside-out, air dry flat
Shipping Details:
Due to COVID-19 please expect delays in delivering and tracking of mail and parcels.
All in-stock items ship within 48 hours.
Inventory is updated daily.
Cart
Your shopping cart is empty.