Handcrafted in Canada with love for your best friends
Catnip Leaves & Buds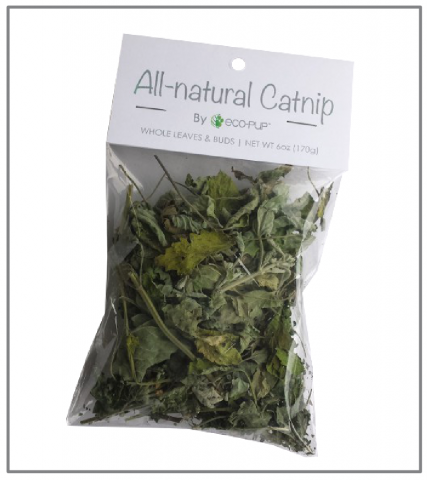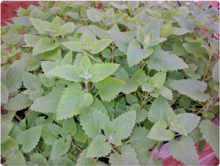 Spoil your best feline friend with some all-natural catnip leaf and flower buds!
Our loose dried catnip is the finest quality natural herb that will entice even the pickiest kitties! Perfect for rubbing on your cat's scratching post, reviving old catnip cat toys or just straight-up catnip fun! Many cats enjoy dried catnip as it is stronger smelling than when freshly grown.
We do not recommend using the plastic bag as a toy. Simply remove a pinch from the bag and place it on a surface - inside or outside - for your cat to enjoy.
Since the catnip is so fragrant It is highly likely that the bag will be chewed on and opened by inquisitive cats, which is dangerous! Be careful when using and storing loose catnip and always supervise your pet when playing.
One bag contains approximately 0.75 ounces (21.3 grams) of loose dried catnip leaves and flowers/buds.
Shipping Details:
All in-stock items ship in 2-3 business days.
Inventory is updated daily.
Cart
Your shopping cart is empty.